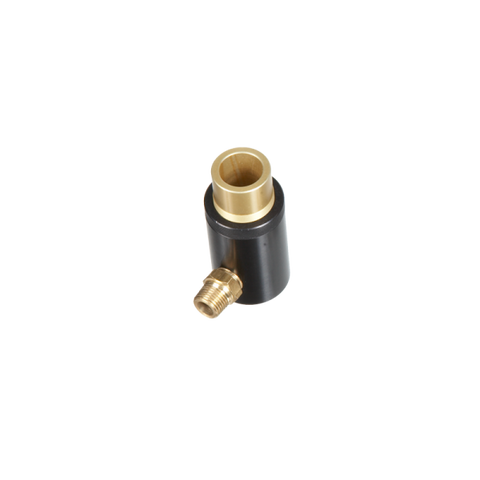 45002 High Force Air Jet
High Flow Air Jet are physically the same size. The only difference is a larger exit opening for the amplified air flow. The high flow system is used more for cooling and light blow off while the high force version is used mainly for heavier blow off applications.
The Sound level for Model 45002 is 82 dBA at 3 ft (0.91 mm) at 80 psig (5.6 bar).
---
We Also Recommend