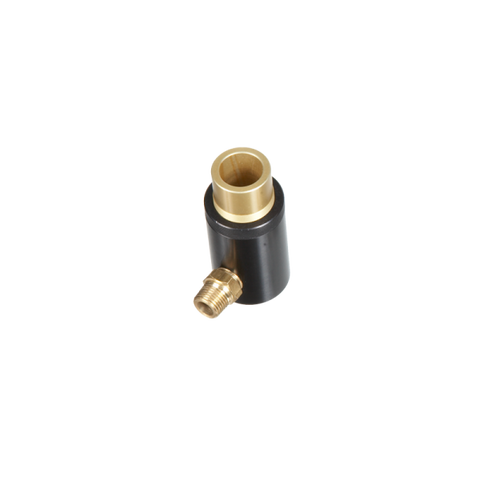 45001 High Flow Air Jet
Nex Flow™ Jets are all made adjustable with a lock ring to assure the security of any gap setting. They have a female 1/8″ NPT and made lightweight with anodized aluminum.
Air Jets perform similar to Adjustable Air Amplifiers-with the same lock ring and methodology.
Nex Flow™ Air Jets are adjustable and come with a lock ring to fix the gap.
---
We Also Recommend